About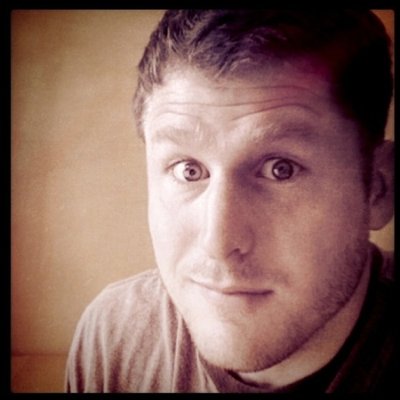 I am a dad, husband, and professional geek. I have a passion for technology and love building things (software/tech...not so good at the physical world - yet).
I'm currently building software to help pharma sales and marketing teams be more efficient at Rooster Juice Software. Previously, I helped build software at Algorithmics and Refinery.
I helped write a book. And just wrote my first app. I'm hoping for more apps, not so much on the books.
I occasionally write about things I find interesting on my blog at: blog.steveeichert.com.
Email me or hit me up on twitter to say hi.